Want to know more about INCO terms?
INCO Terms, or Trade Terms, are key elements of international contracts of sale.
They clearly define how to proceed in respect of the carriage of goods form the buyer to the seller, including export & import clearance. They also explain the division of costs and risks between the parties.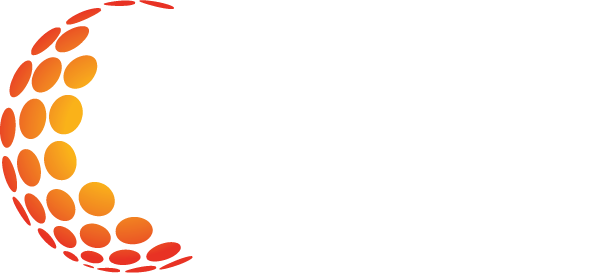 Goudsesingel 84
3011 KD Rotterdam
The Netherlands
BIC: RABONL2U - IBAN: NL77 RABO 0180 5561 18
Chamber of Commerce: Kvk Rotterdam 57201943
VAT/BTW Nr.: NL852480416B01