Anytime, anywhere – we'll get it there
VSL transports your goods safely & efficiently from A to B. By sea, air, road or rail. Across the globe – from and to any destination.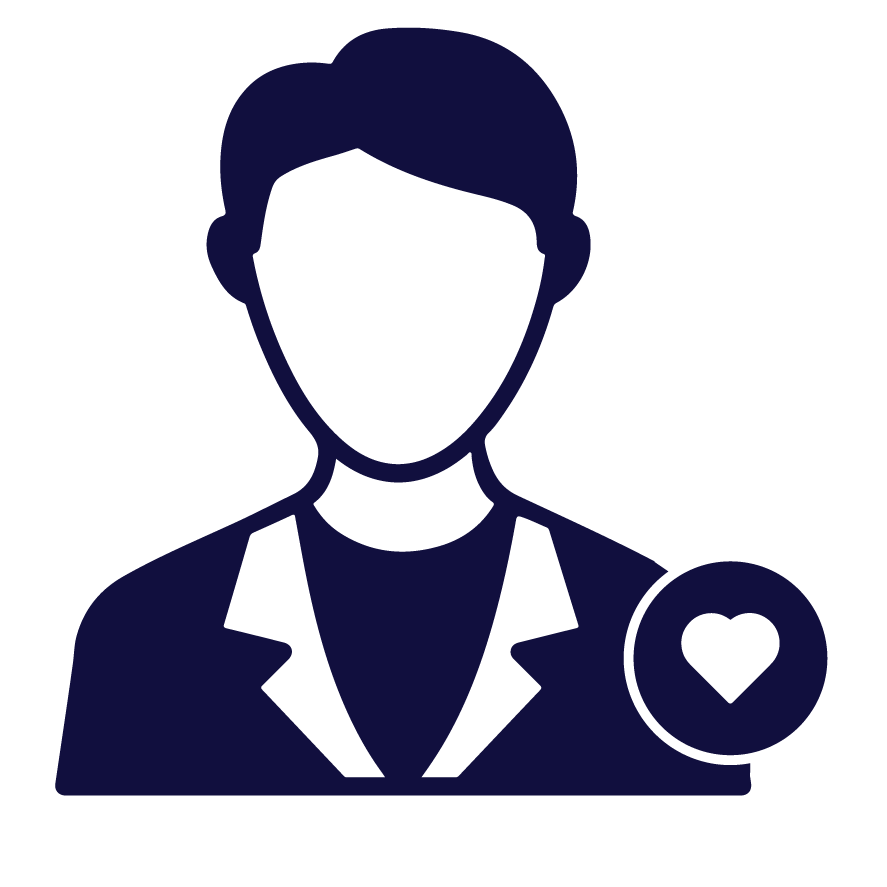 Personalized
We listen closely to your requests and questions. Your personal contact person is available anytime.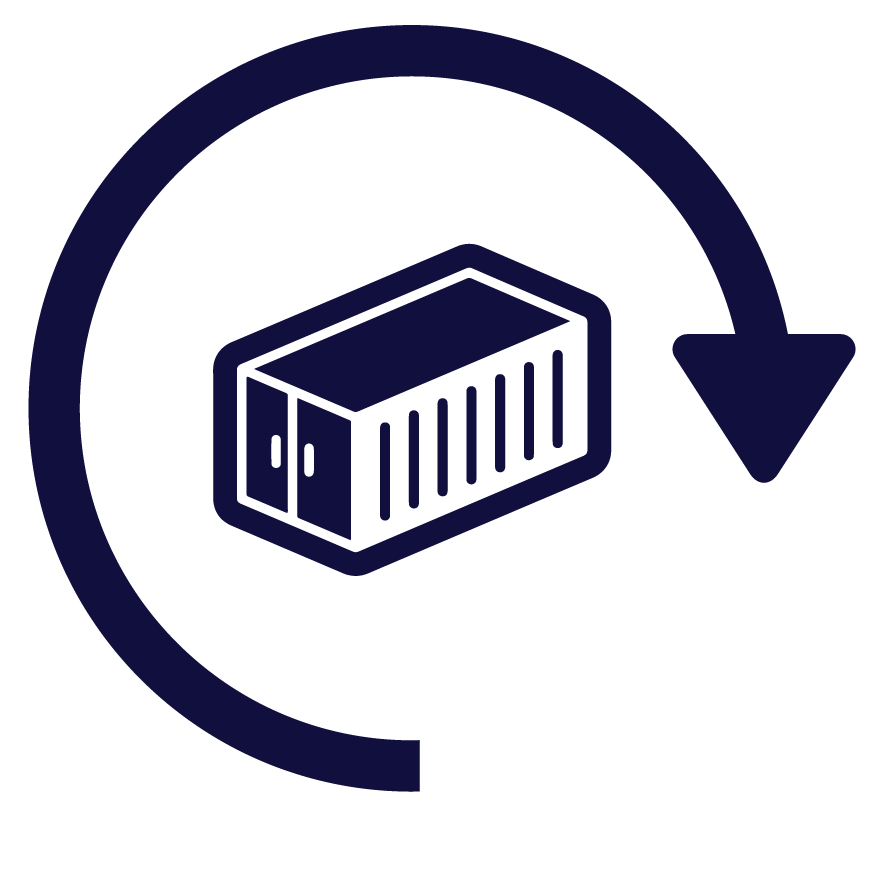 Excellent end-to-end
We take care of the entire process. From the moment you book to the point of delivery – and every step in-between.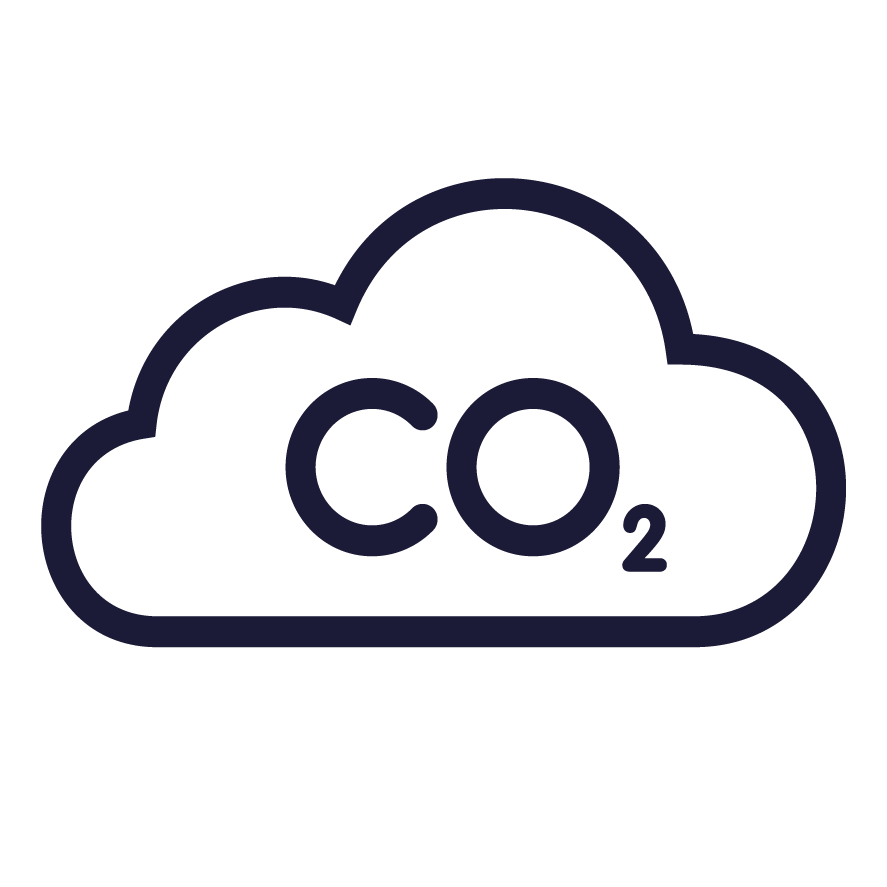 CO2 Insight
Gain insight into the CO2 emissions per shipment and get emission impact analyses.
Our highly advanced ICT-system provides real-time, online information about the location & actual status of your freight. This means you are always up to date about your shipments and the live arrival and departure times. Convenient!
By sea, air or rail – together we'll decide what the best transport solution is for your company and cargo. Reliable, efficient and cost-effective. We manage the entire process for you. You will always have easy access to online and real-time tracking of your shipment. Any queries? Your personal contact person will gladly assist you.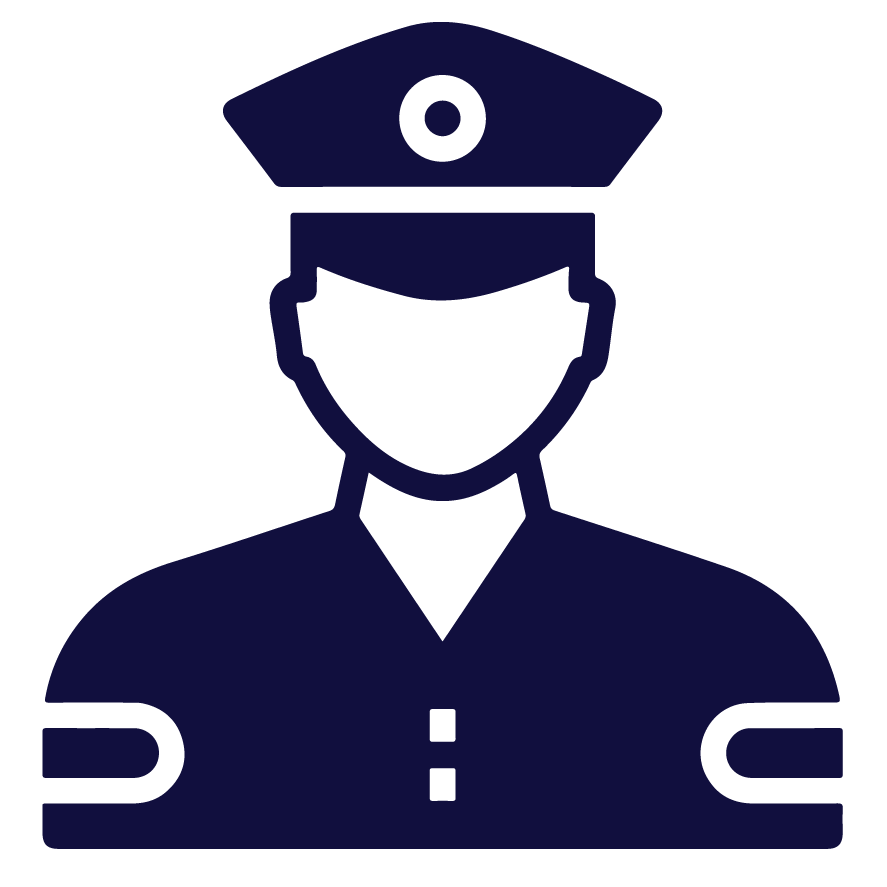 VSL is AEO certified: all customs processes are fully audited. Our personal customs experts work closely with the customs office. This guarantees a tailor-made, trustworthy and efficient resolution.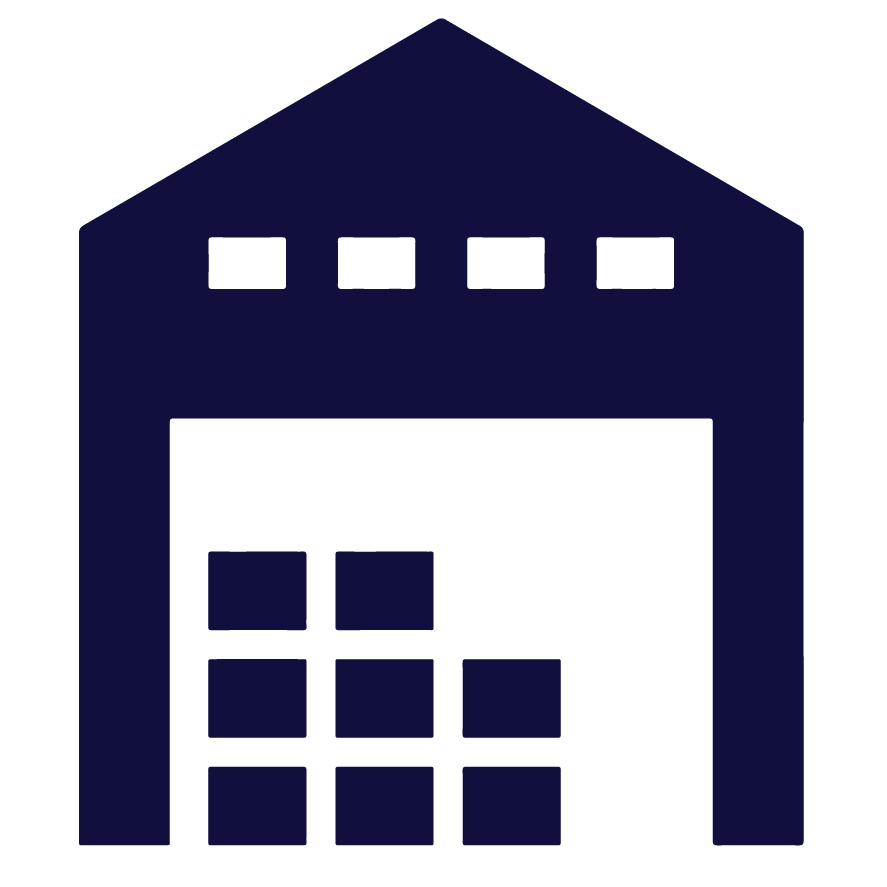 VSL offers storage solutions (including goods that are subject to customs control in a bonded warehouse), transhipment, as well as order and inventory management. Additionally, we make use of our partner facilities to repackage your goods, facilitate order picking & distribution, handle returns and manage your stock.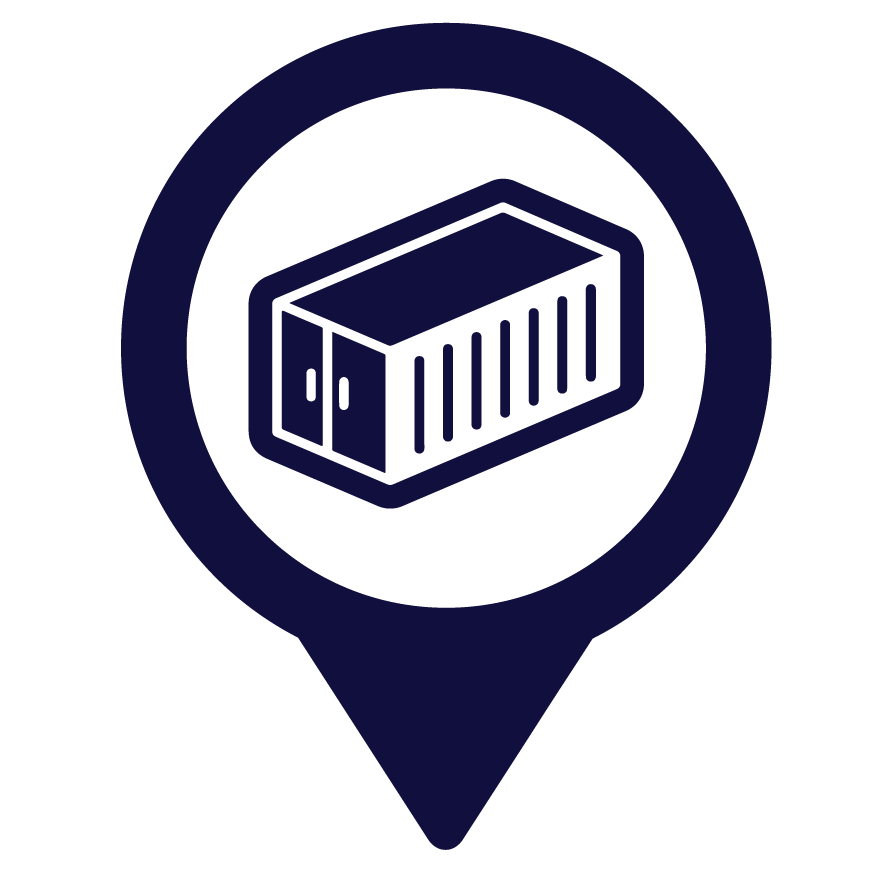 Simply follow the actual status of your order and cargo through our digital track & trace system. This is linked to all shipping companies and gives you real-time updates. This way you always have a complete and up-to-date overview.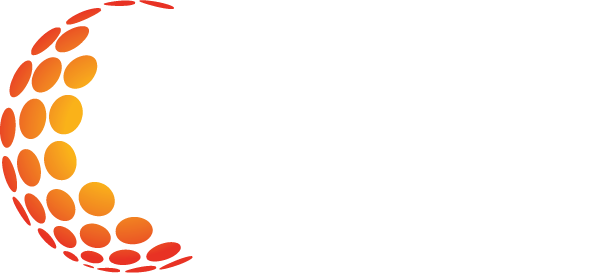 Goudsesingel 84
3011 KD Rotterdam
The Netherlands
BIC: RABONL2U - IBAN: NL77 RABO 0180 5561 18
Chamber of Commerce: Kvk Rotterdam 57201943
VAT/BTW Nr.: NL852480416B01