Rail is also a good option, it's a faster solution than by sea and cheaper than air freight. A great alternative solution to get your cargo to its destination. A solid substitute to LCL/FCL sea freight.
Cost effective & environmentally conscious
Reduced transit time means a shorter supply chain – and therefore requires less storage space. This helps to save costs on (rent) overheads and means you can better anticipate the needs of the market. This can be a huge advantage.
In addition, by rail is an environmentally conscious method of transport. A sustainable option which lowers the carbon footprint of your company.
Efficiency at the best price
Our solid, worldwide network of agents ensures highly reliable and qualified contacts. VSL operates independently – which means your freight will be shipped most efficiently and cost-effectively. We compare rates, departure times and services of all logistical partners to secure the best option for your specific cargo.
We offer numerous (end-to-end) import, export and cross trades solutions. Other than rail freight: FCL/LCL, sea freight, air freight, RO/RO, road transport, warehousing & distribution, supply-chain solutions and customs handling.
Your freight at a glance
Leave all the arrangements to us; your cargo has our full attention. You can be sure of that. Also, view the status and progress of your shipment in our online, real-time tracking system. Our user-friendly online portal is a highly efficient tool to check up on the movements of your freight.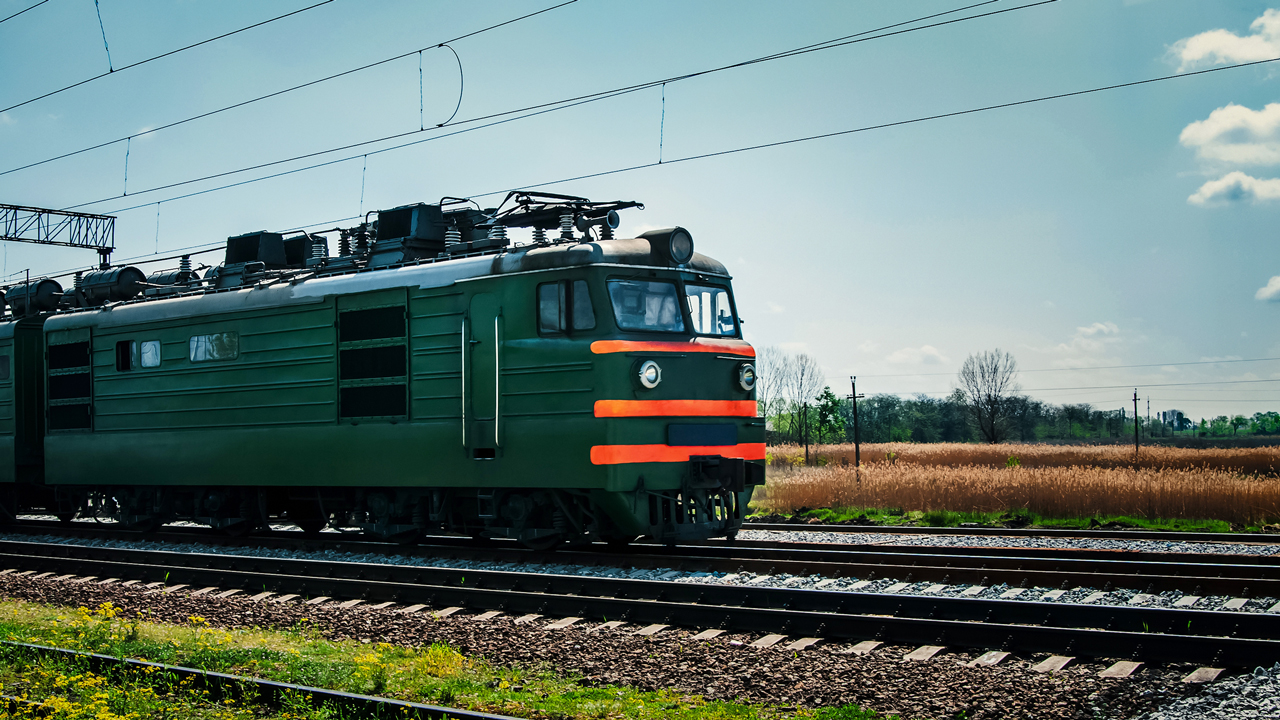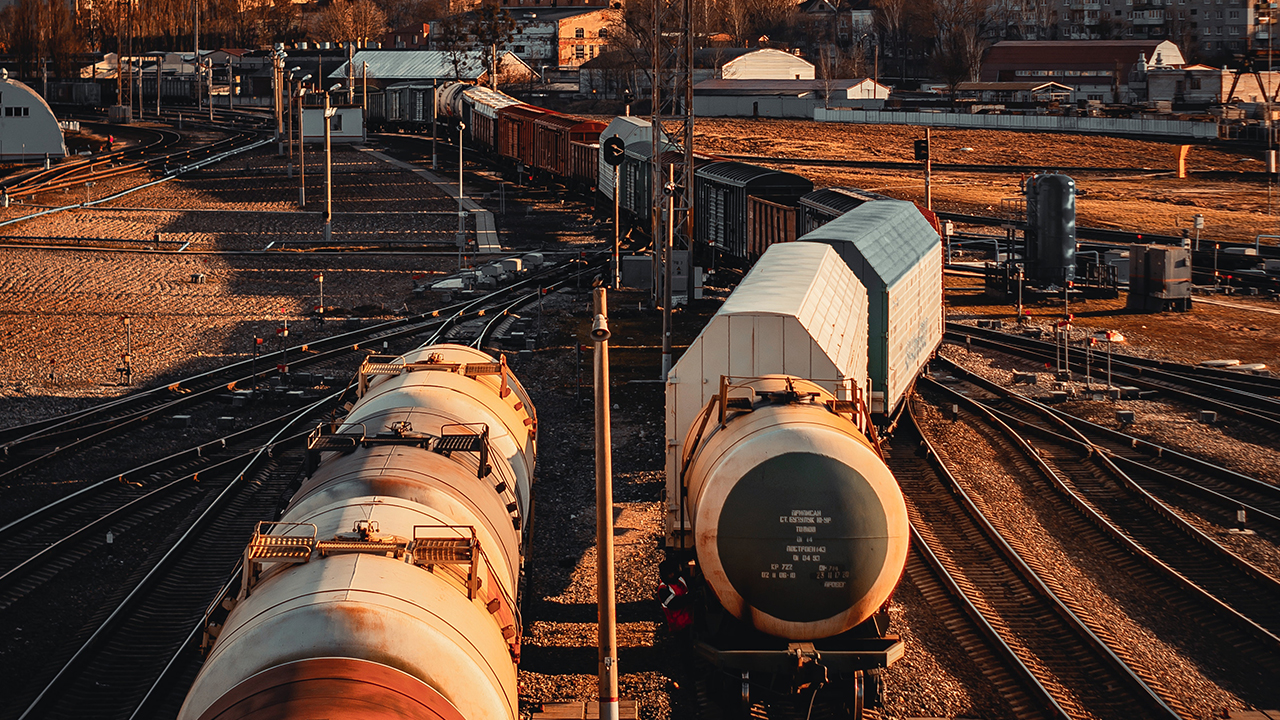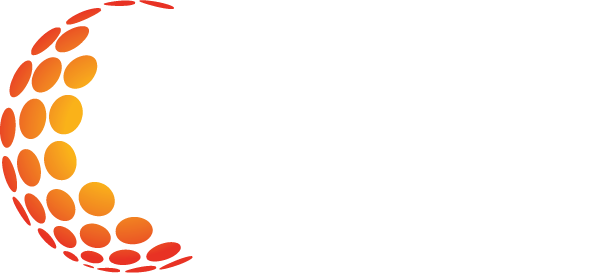 Goudsesingel 84
3011 KD Rotterdam
The Netherlands
BIC: RABONL2U - IBAN: NL77 RABO 0180 5561 18
Chamber of Commerce: Kvk Rotterdam 57201943
VAT/BTW Nr.: NL852480416B01