Sea freight is our second nature – we know all the ins and outs. As a company rooted in Rotterdam, we are strongly connected to the harbour.
Efficiency at the best price
Our well-established, worldwide partner network guarantees collaboration with highly reliable and qualified agents. VSL operates independently – which means your sea freight will be shipped most efficiently and cost-effectively. We compare rates, departure times and services of all logistical partners to secure the best option for your cargo. We offer numerous (end-to-end) options for your import, export and cross trades. In addition to sea freight, our services include: FCL/LCL, air freight, rail freight, RO/RO, road transport, warehousing & distribution, supply chain solutions and customs handling. 
Your sea freight, a click away
We can handle the entire process – your transport is our number one priority. You can always count on that. Also, to track the real-time location and progress of your shipment simply log into our highly efficient and user-friendly online system. It gives you a real-time overview of its current status and progress.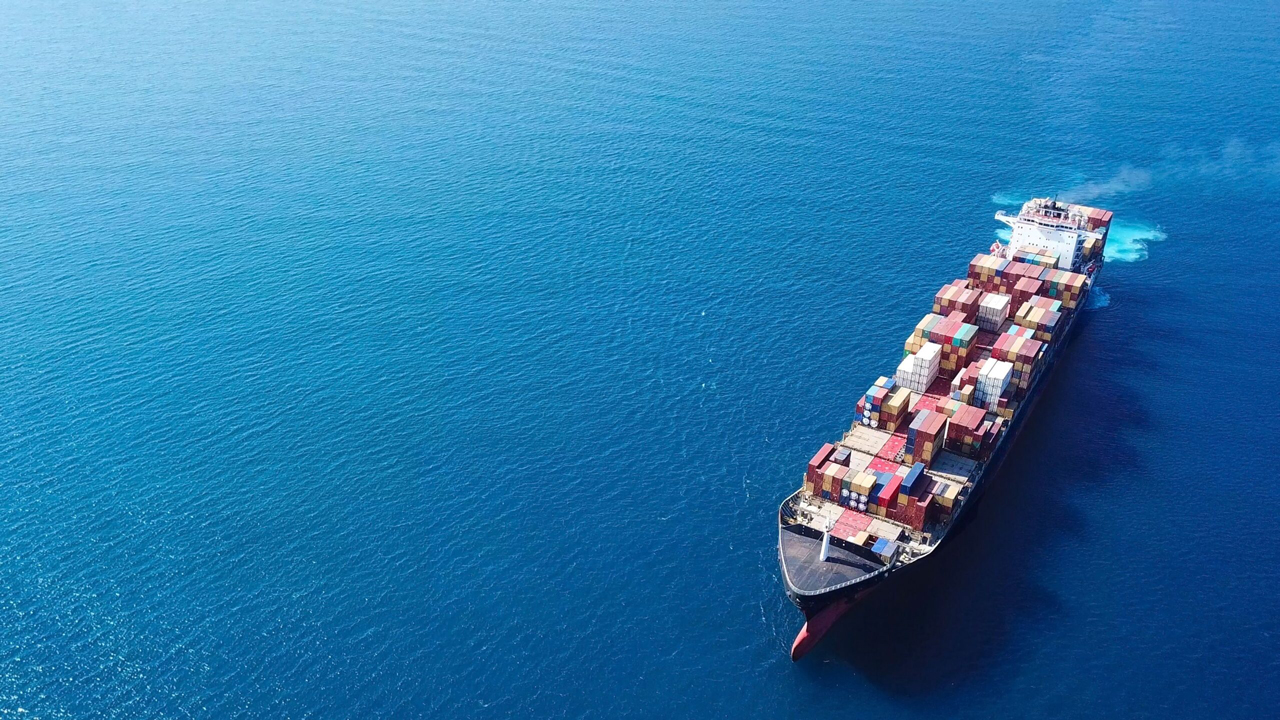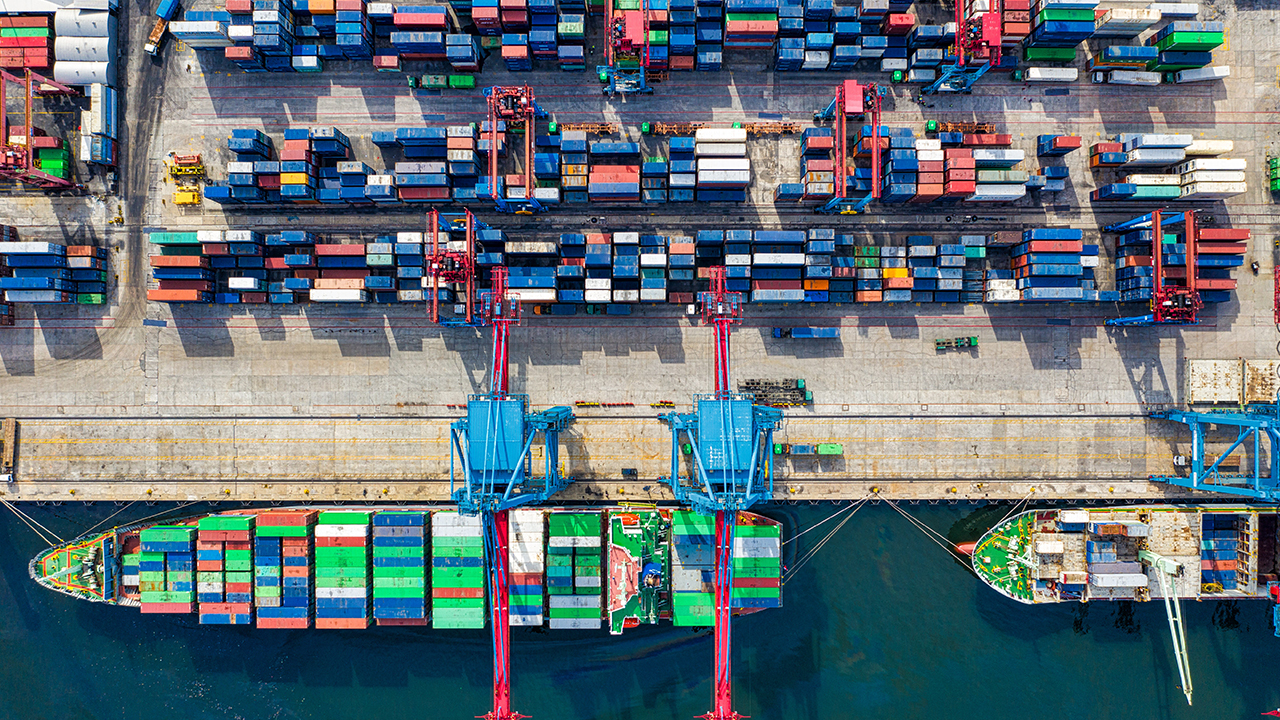 FCL
Full Container Load – import and export.
LCL
Less than full Container Load – import and export
LCL / FCL
Combined shipping. Delivery as FCL to several different receivers at loading stage.
FCL / LCL
Combined shipping. Delivery as LCL to several different receivers at destination stage.
DOOR / DOOR
Door-to-door delivery to any destination, worldwide.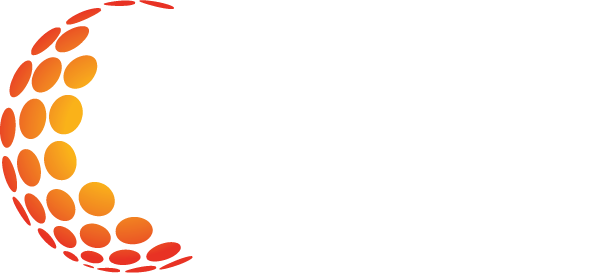 Goudsesingel 84
3011 KD Rotterdam
The Netherlands
BIC: RABONL2U - IBAN: NL77 RABO 0180 5561 18
Chamber of Commerce: Kvk Rotterdam 57201943
VAT/BTW Nr.: NL852480416B01