VSL transports your goods safely & efficiently from A to B. By sea, air, road or rail. Across the globe – from and to any destination.
Trustworthy & adaptable
We are with you all the way and plan ahead. We know how to manage each step in the logistical process and make sure that it all runs smoothly. Potential issues are resolved before they emerge. Unexpected hiccups are quickly sorted out. Your shipment – and everything that goes along with it – are constantly our priority. Through our own VSL-experts and with others in our trustworthy, worldwide agent network.
Streamlined
So, whether it comes to storage, freight transport, customs or any other process: we got you. We transport your shipment using the most efficient & trustworthy route and at the best price. This is why we always find the ideal combinations and smart solutions, tailor-made for your needs.
We are curious! We continuously research new methods which help us to further streamline the process. This is our profession, and we are proud of it.
Zero hassle – always a real-time overview
When you work with us you don't have to worry about a thing. At the same time, you can always track your shipment online and real-time. Our clear and efficient digital system is easily accessible. A real pleasure.
Your personal contact person
We certainly want a personal relationship with you. This is why we pay close attention to what you need and connect you with your own contact person – someone who knows everything about your shipment and can always be reached to answer your questions. A valuable, unique service in our industry. We also believe that this is how we can learn from each other and both keep improving.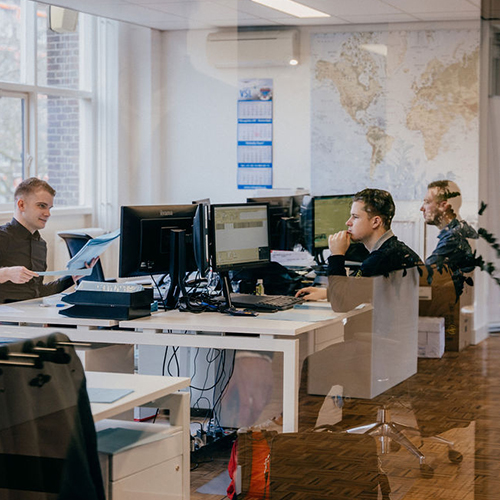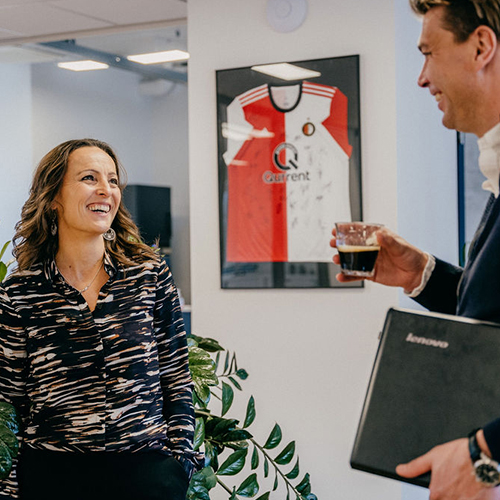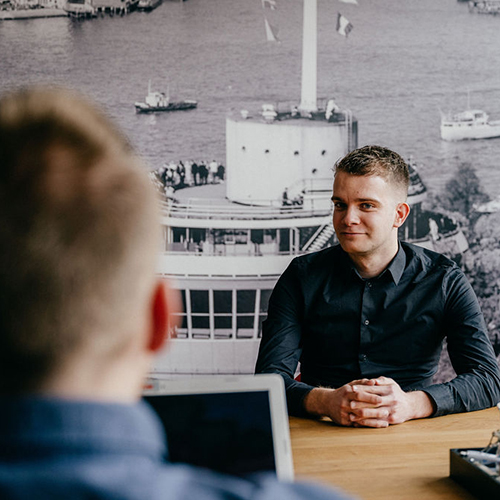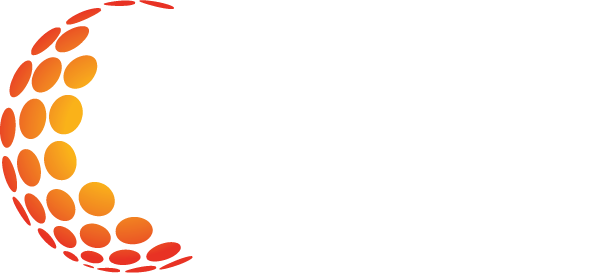 Goudsesingel 84
3011 KD Rotterdam
The Netherlands
BIC: RABONL2U - IBAN: NL77 RABO 0180 5561 18
Chamber of Commerce: Kvk Rotterdam 57201943
VAT/BTW Nr.: NL852480416B01