Our team
Logistics is all about clear thinking. Identifying the best options, thorough organisation and precise execution. That is our strength! We thrive at solving complex logistical puzzles. Our team achieve this by using the latest insights & (software) developments and through proven fundamental methods.
Logistics: a team effort
But for us, our work includes much more than that: our team ultimately sees logistics as a team effort. We are exceptionally service-orientated and personally know all our agents in our worldwide network. We find this especially important, because this ensures that we can count on our trustworthy, excellent agents.
Strong collaboration
We definitely want to develop a personal relationship with you. We remain in regular contact, to get to know you and your company. This is how we come to understand which solutions are the best fit for your company & shipment. Also as your company grows and evolves.
In short: we stay curious, keep an open mind and enjoy collaborating. With each other and with you. This means we can deliver at the highest standards. Together we can achieve the most, together we grow strong.
We make it happen
Feel at peace handing over the whole logistical process to us – so you can focus on your core activities. At the same time, you will always have full overview and control of your shipment. Online, real-time or via your own contact person.
 Our close-knit and goal orientated team are always ready to assist you. What can we do to help? Please contact us.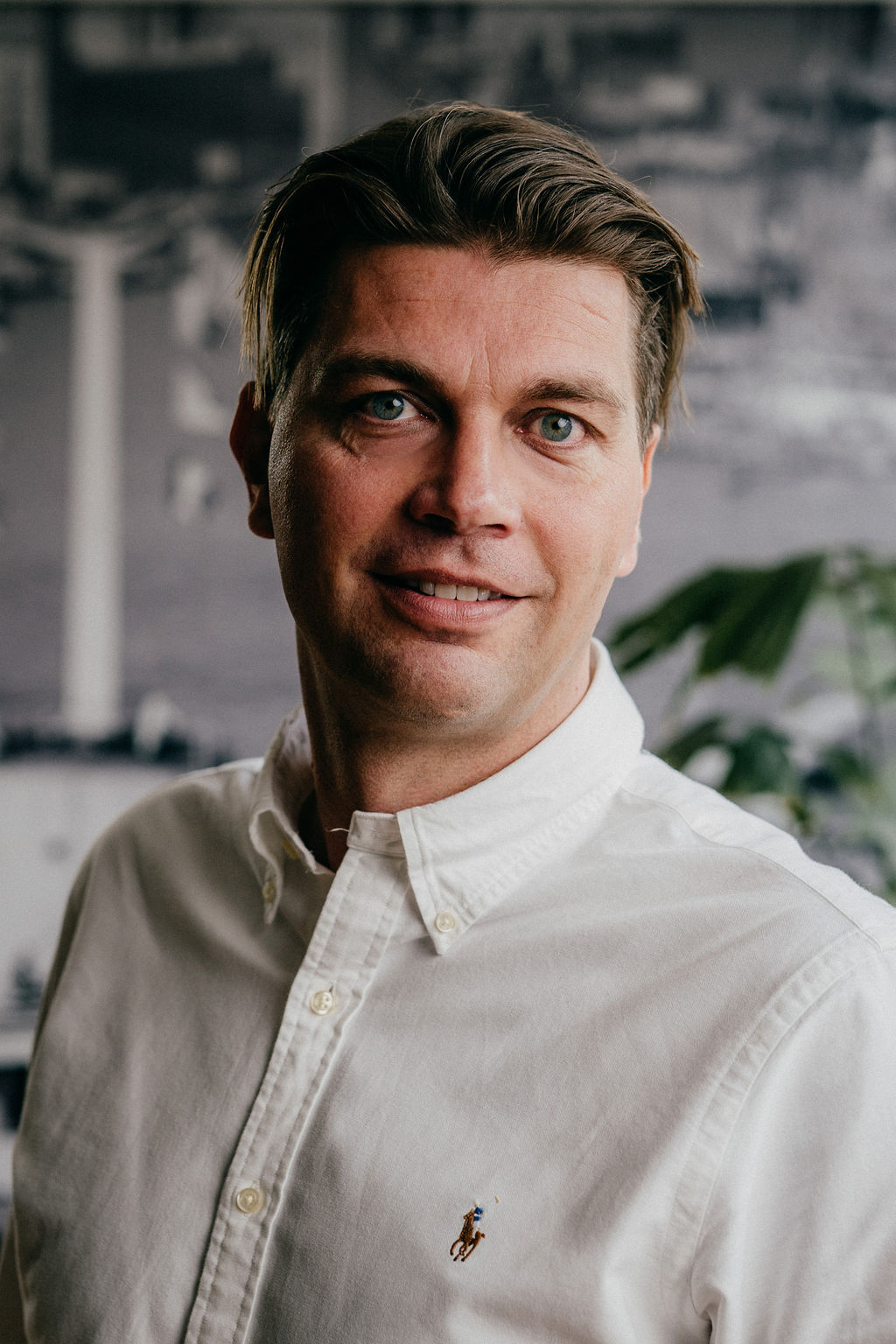 Friso van Seters
Managing Director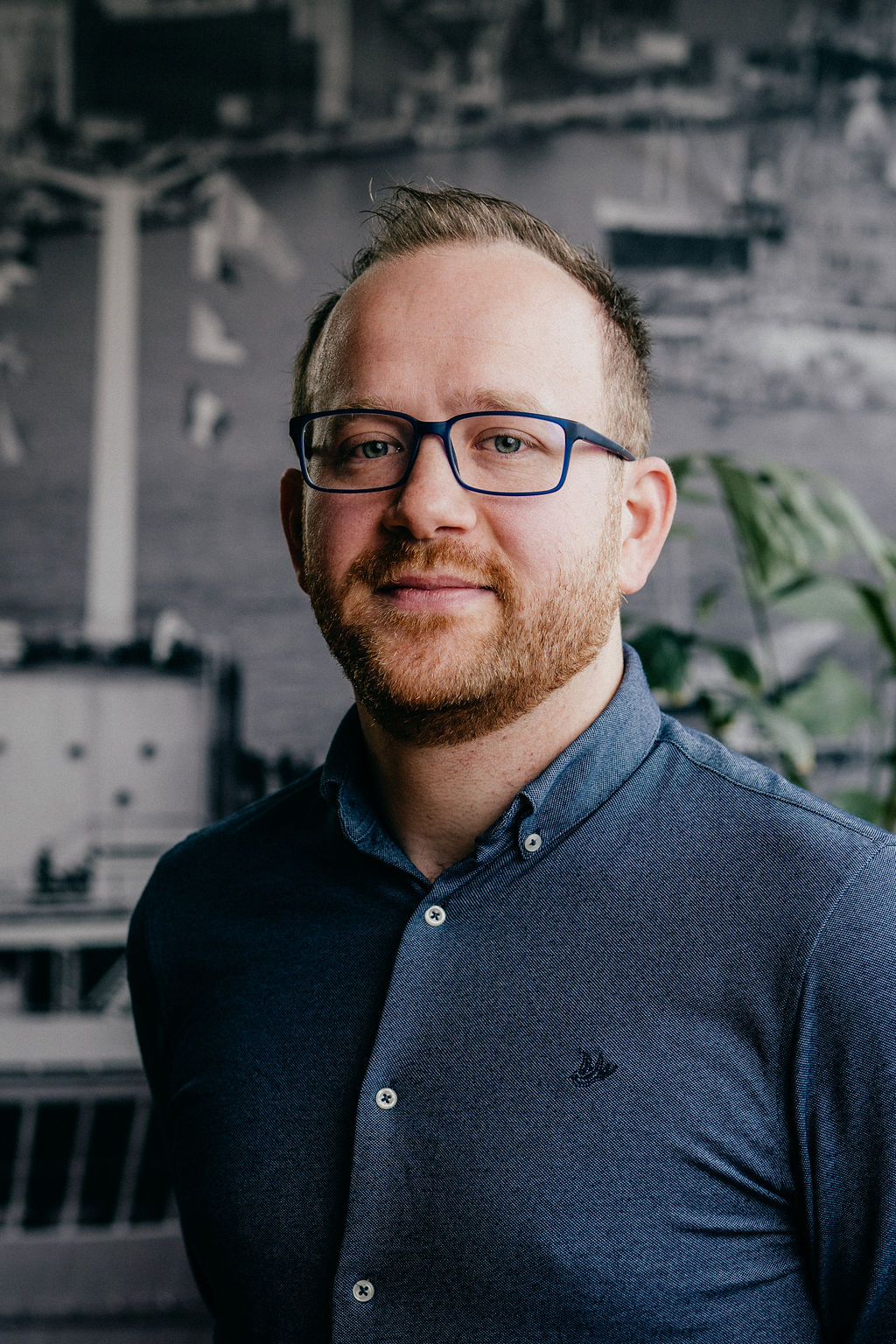 Boy Kortekaas
Teamleader Operations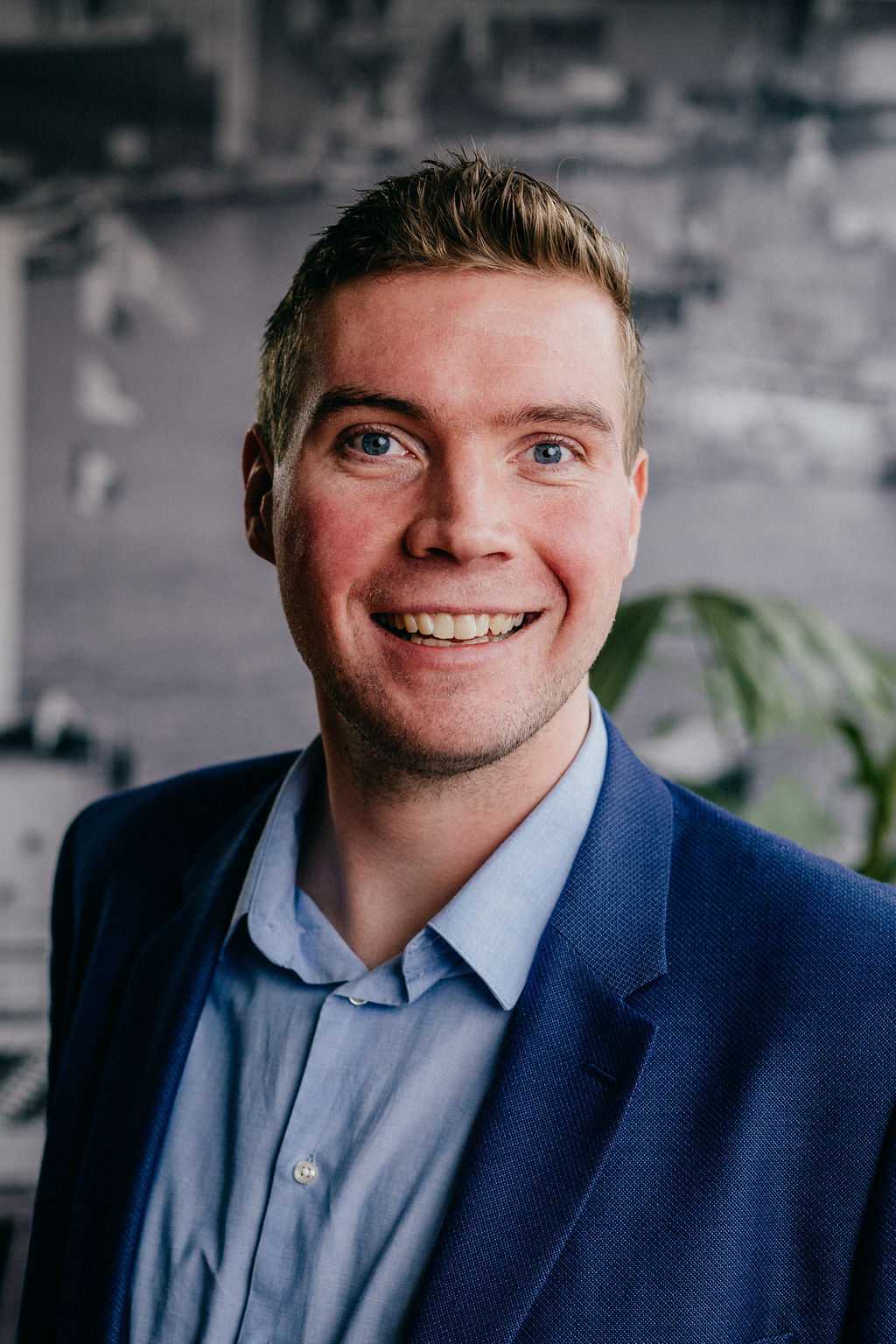 Rick Buitenhuis
Sales Manager
Ksenija van Duuren
Financial Administration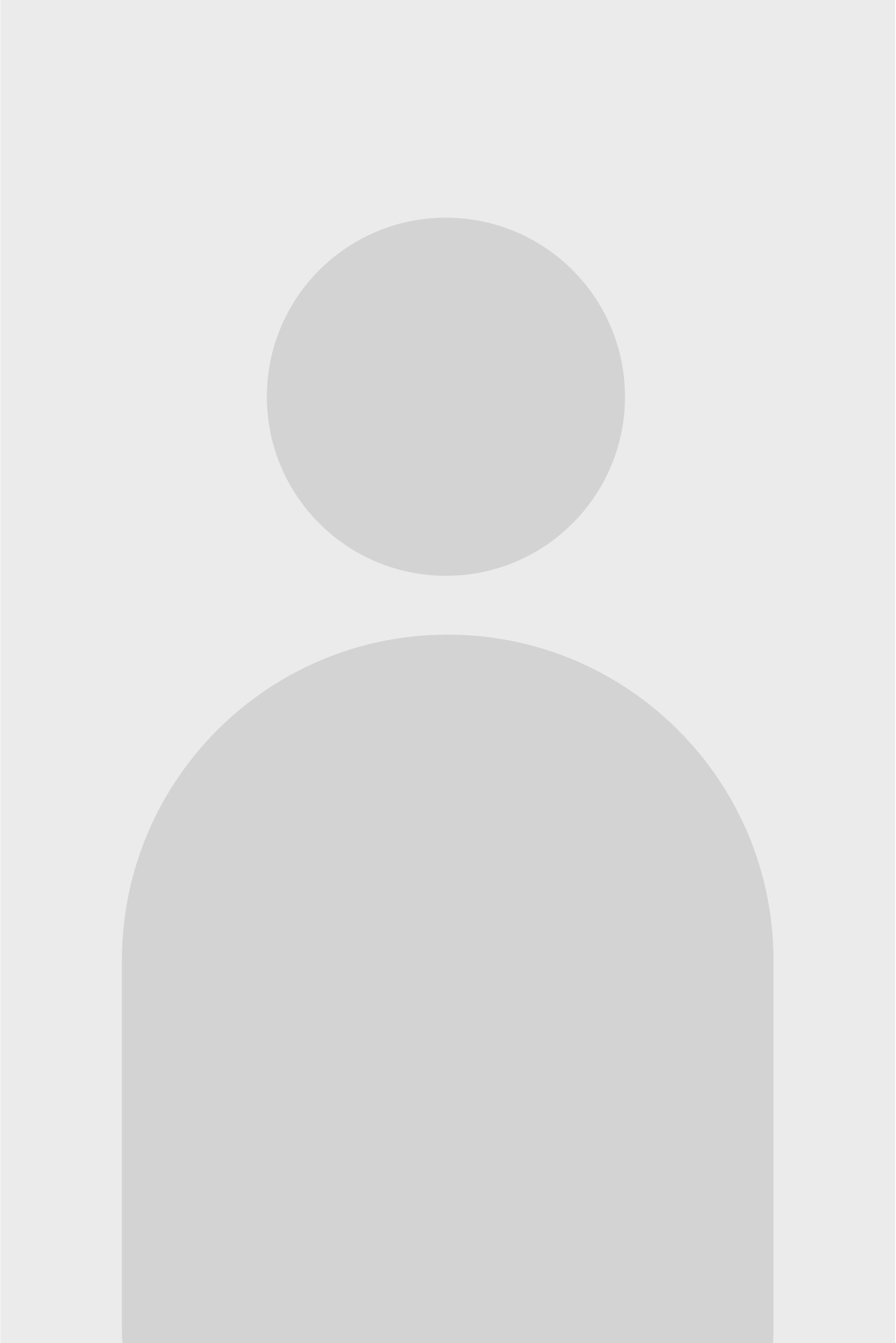 Gaitrie Nagesar
Inside Sales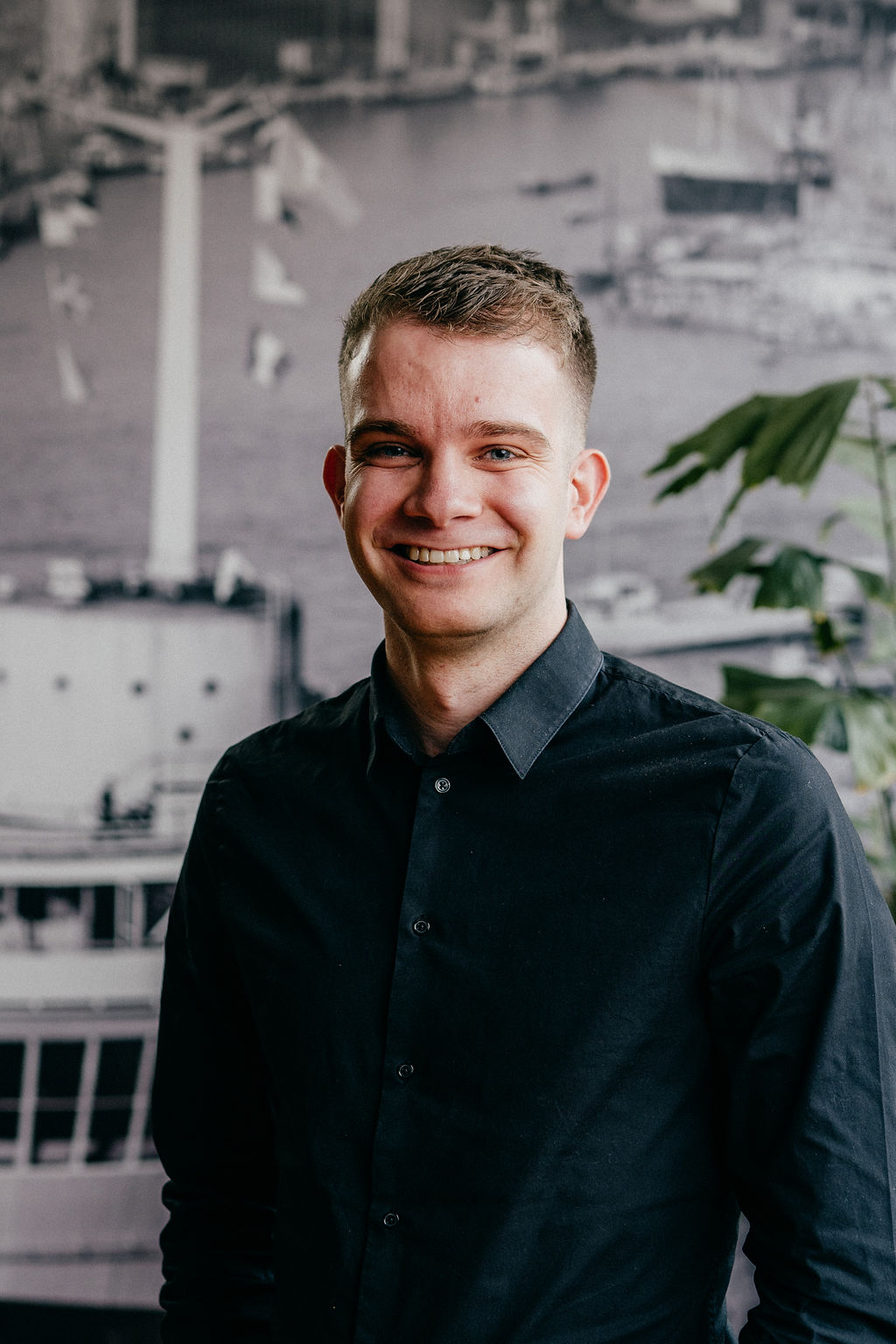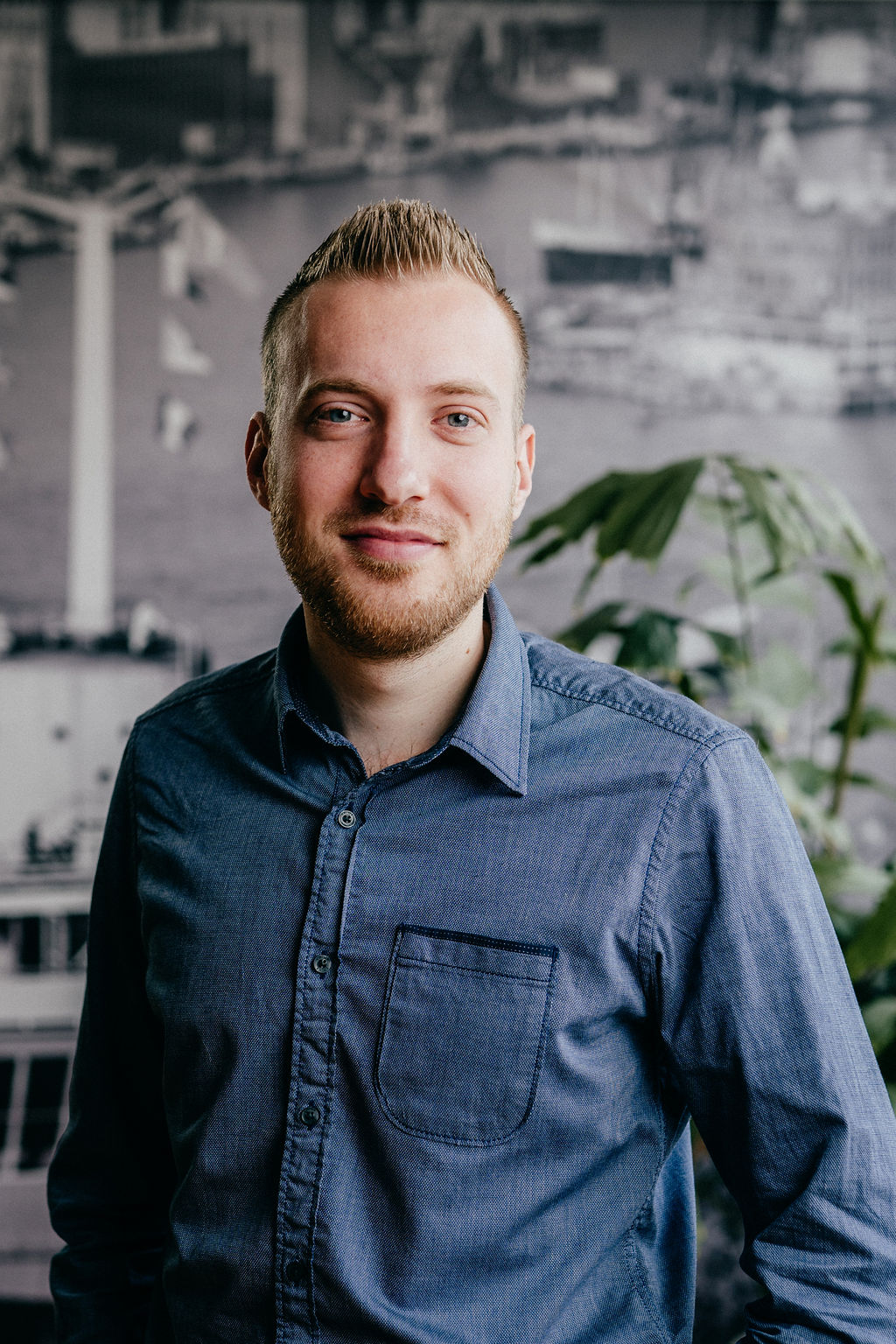 Victor van Schuylenburg
Douane Declarant & Expediteur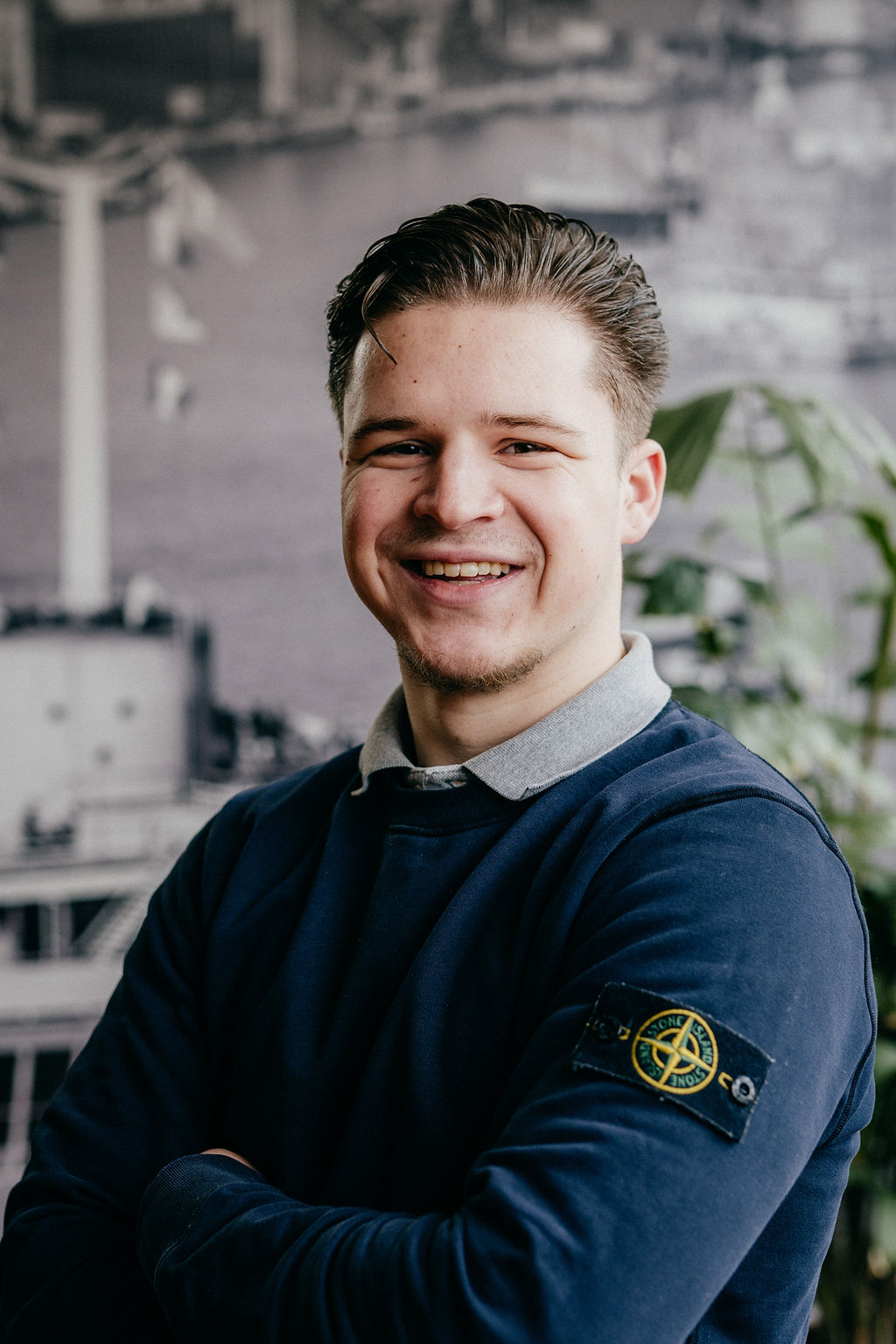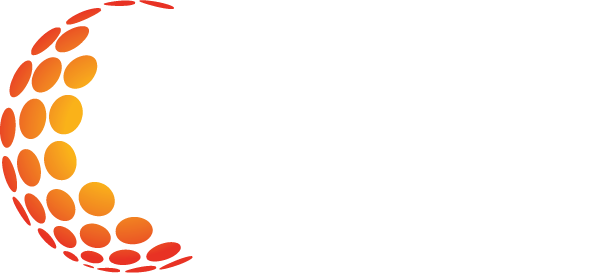 Goudsesingel 84
3011 KD Rotterdam
The Netherlands
BIC: RABONL2U - IBAN: NL77 RABO 0180 5561 18
Chamber of Commerce: Kvk Rotterdam 57201943
VAT/BTW Nr.: NL852480416B01